The First Promotional Image From The Human Target Pilot!
Featuring Mark Valley - Return Home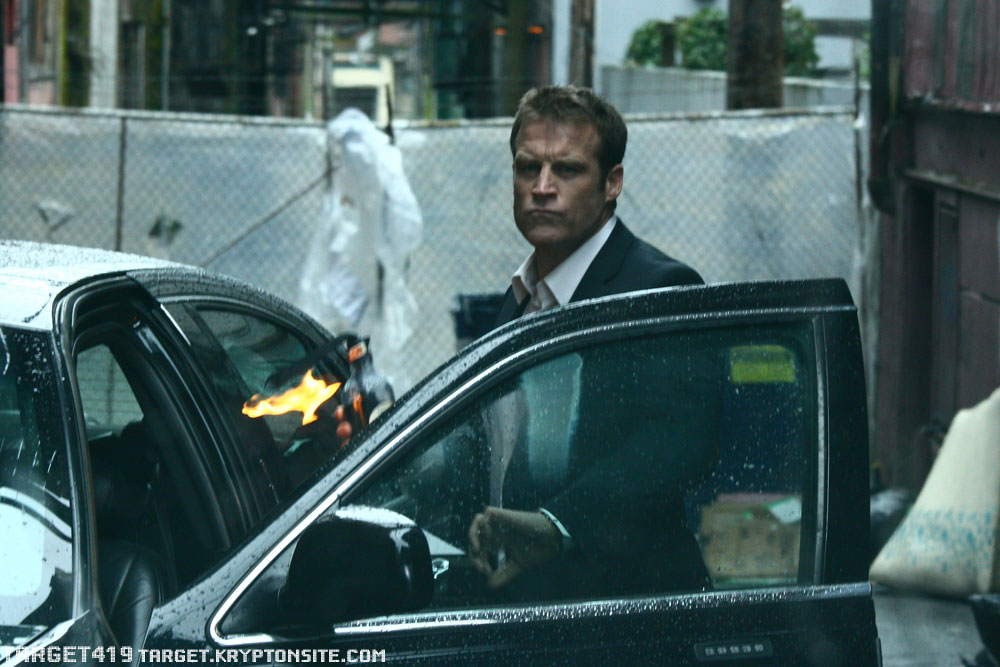 The Human Target and respective characters are copyright ©2009 Warner Bros. & DC Comics. This is an independent website and not authorized by the WB, FOX, or DC. Page copyright ©2009 KryptonSite, unless the material is noted as coming from someplace else or being by an individual author. Also, clearly despite the use of the word Target in the site name, this page has no affiliation with Target stores.